Running times hit a brick wall?  A lack of power training may be the culprit!  Have you ever run a 5k or marathon where you had the sensation of floating down the road? You felt light, springy and stronger than ever. If you have, you were running with power and elasticity.
If your running times hit a brick wall recently or you don't feel a "bounce" or "spring" when you run, there is most likely a lack of power training being integrated into your training.  You're then getting stuck on the ground in the load acceptance phase of the gait cycle. As you contact the ground, you want your body to absorb that force and then convert it into energy that propels you forward. The success of the conversion of forces can be seen in the float phase cycle of gait (period when both feet are in the air at the same time). If you find yourself with an extremely short or non-existent float phase, it may be time to add some power and elasticity training via plyometric (jump oriented) type exercises.
The equation for power is force multiplied by displacement divided by time. When applied to running, power is simply the interplay between your strength and the time you spend on the ground, i.e., contact time. The stronger your muscles and the shorter your contact time the more power you are able to produce. Therefore, in addition to getting functionally stronger, you need to train your body to spend less time on the ground. You can achieve this by increasing the amount of load put on your tendons.  Power training like jumping exercises not only increase the amount of load on a tendon, but they also improve a tendon's spring-like properties. Both of these things can help improve your run times and help you hit those desired paces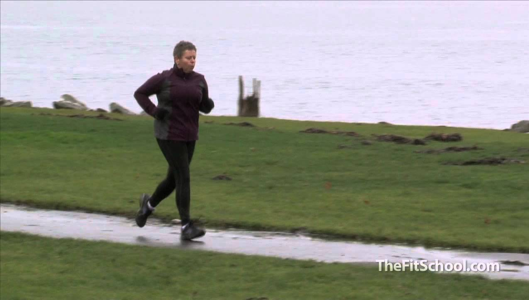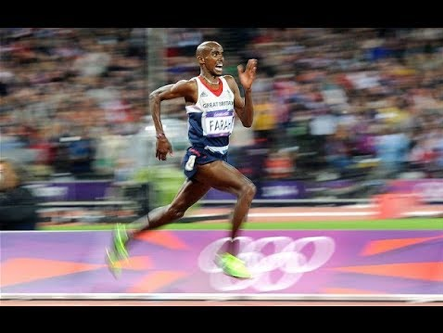 Caution: Plyometrics training can be very hard on the body. Make sure you always properly warmed up and understand the risk before performing the exercises.
To improve your elasticity and power training today, start with simple bunny hops in place for 30 seconds.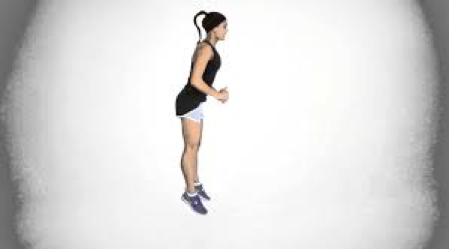 If you have no pain, and you can master this you can progress to bunny hops forward x 10 hops.
Once you have mastered static bunny hops you can progress by adding forward movement.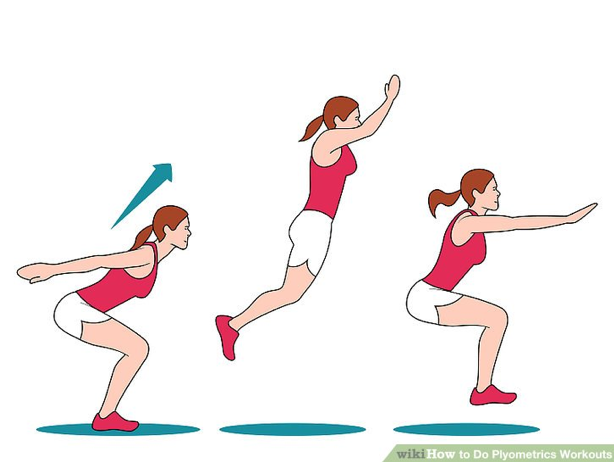 Once you feel comfortable try to progress to single leg bunny hops in place and then forward.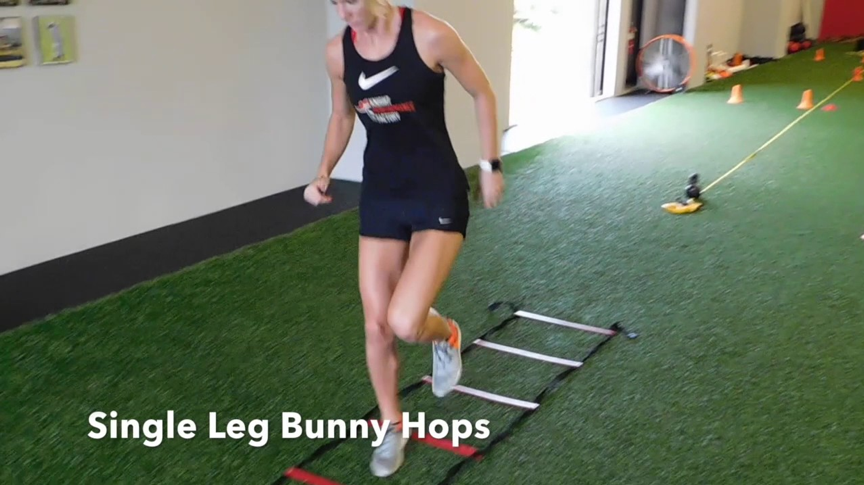 Thank you for taking the time to read our RunLab™ Blog! We hope that you use this information to run more injury free and to optimize your running performance.
For more information about the RunLab™ team and to get your running stride analyzed by one of the preeminent gait specialist teams in the country, please visit WWW.RUNLABAUSTIN.COM
Outside of the Austin area? You can still have your running stride analyzed by one of the best teams in the country. Just visit WWW.RUNLAB.US to see where our partner filming locations are based or choose the self-film option.
RunLab™. Helping runners help themselves.
ABOUT LORIN WILSON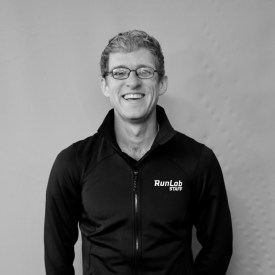 Lucky enough to be a part of a great running program in high school, Lorin not only went on to win the 2007 Texas 4a State Championship in the mile but also went on to earn a track scholarship to the University of Texas at Austin. Lorin graduated from the The University of Texas at Austin with a major in Exercise Science and a minor in business. While still attending UT, he began coaching distance running at St. Stephen's Episcopal school where he would coach student-athletes to break school records in the 400 meter, 800 meter, 1600 meter, 3200 meter, 5000 meter, 4×400 meters, and 4×800 meters. After graduating from UT and during his aforementioned tenure at St. Stephen's, Lorin also worked for the local Austin non-profit Power For Parkinson's as a fitness instructor, which provides free fitness programs for individuals with Parkinson's disease. No longer a trainer at Power For Parkinson's, Lorin does fundraising campaigns for Power For Parkinson's. During this period he also started BlueSky Running LLC, which provided on-site Yoga programs for employees of the Austin Independent School District (teachers, administration, bus drivers etc).
Lorin has the following physical training certifications: National Academy of Sports Medicine (NASM) Certified Personal Trainer, Performance Enhancement Specialist (NASM), Corrective Exercise Specialist (NASM), Senior (elderly individuals) Fitness Specialist (NASM), Fitness Nutrition Specialist (NASM), RunLab Clinical Gait Specialist, USA Track & Field Level 1 Coach, and a USA Yoga Alliance 200 Hour Certified Yoga Instructor certification earned while studying in Rishikesh, India. Lorin is a MBA Graduate with an emphasis in Accounting from Texas State University. He was also the President of the Texas State MBA Student Association and a Future Texas Business Hall of Fame Scholarship Recipient.
Lorin has a marathon best of 2:37:05 (5:59 per mile pace) run at the 2011 Los Angeles Marathon. He ran his first 100 miler in 17 hours 30 minutes (10:15 per mile pace) in Flagstaff, Arizona in September 2018. He ran the 2019 Boston Marathon in 2:37:59. He also has three top 10 finishes (5th, 7th, and 10th) in the Capital 10,000, the largest 10k in Texas, with the latest two being 2016 and 2017. Lorin looks forward to working towards his goal of making high-quality fitness accessible to everyone while he continues to train for 100 mile races.

LEARN MORE:
RunLab™ Podcast RUN.
RunLab™ YouTube channel